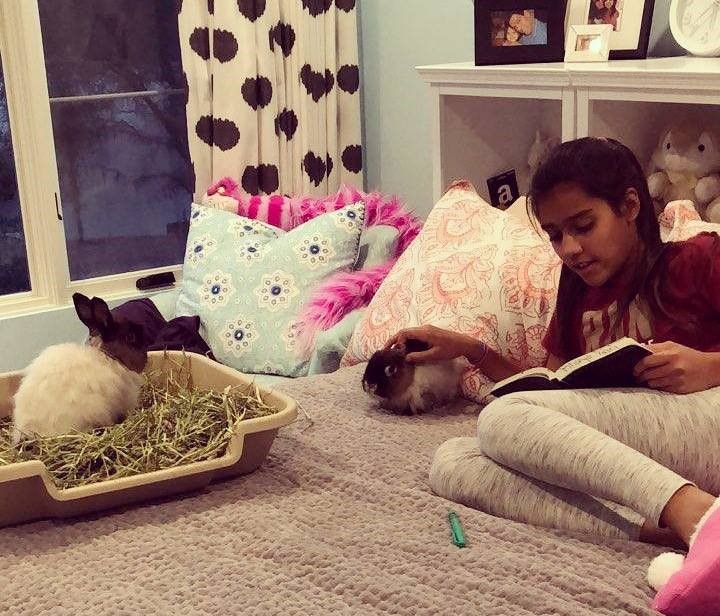 Books & Bunnies
Help the mental well being of bunnies by sitting on the couch at the sanctuary and reading to them. Discover how you can improve your reading skills while helping shy bunnies to learn how to be calm, relaxed and trust people!
More about this program coming soon...
Get Involved...
Discover how you can make a real difference by volunteering.