Advisory Board
Tranquility Trail's Executive Director is a member of the Advisory Board for Pima Medical Institute's Veterinary Technician/Veterinary Assistant Programs. We appreciate the efforts PMI makes in training their students to work with a wide variety of animals. We are proud to partner with them in their curriculum and to be part of their Advisory Board for the past several years.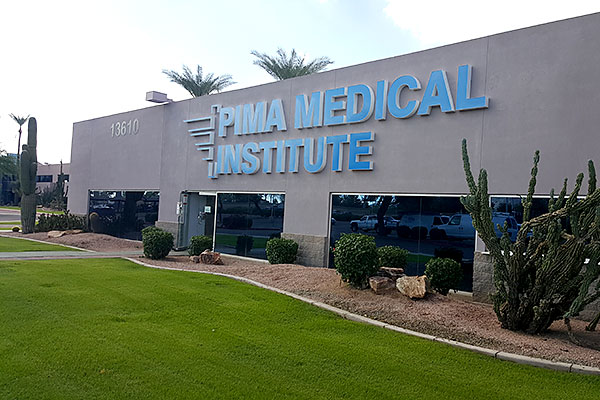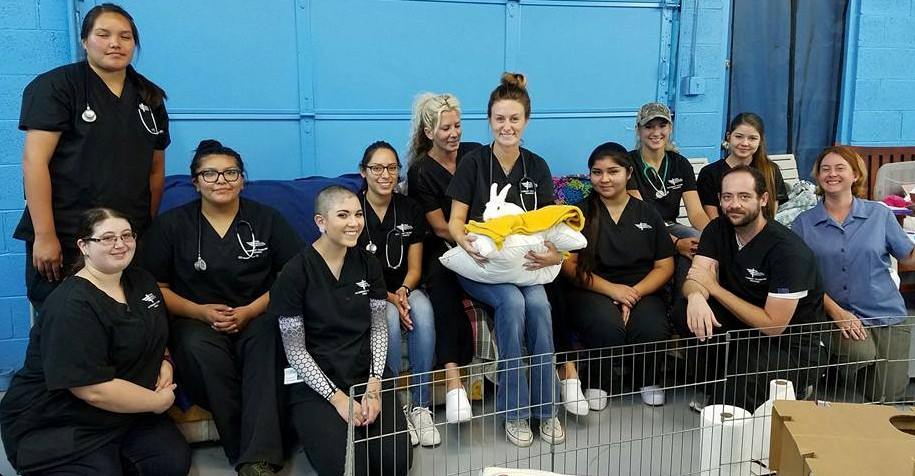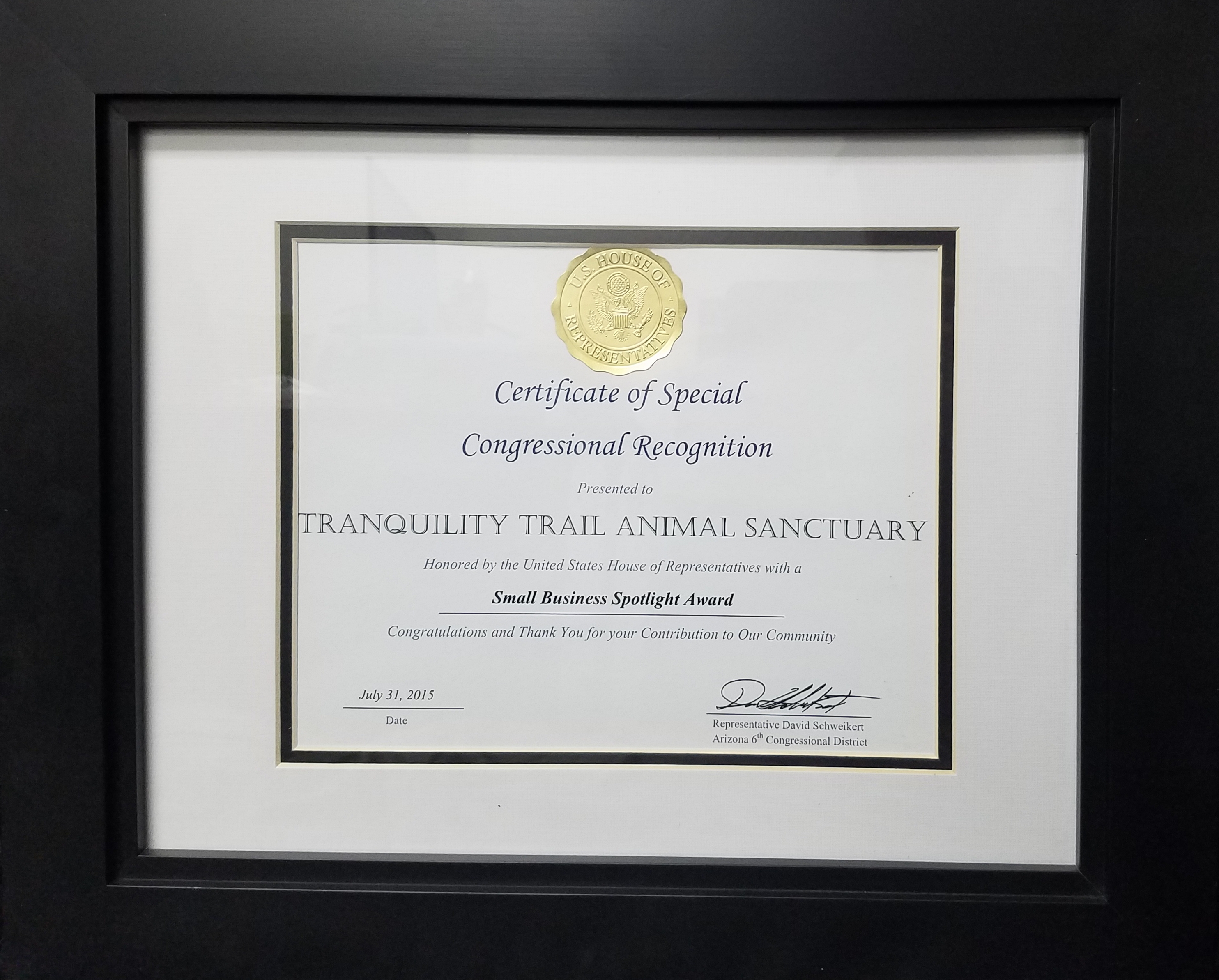 Congressional Recognition
Tranquility Trail Animal Sanctuary was honored by the United States House of Representatives with a Small Business Spotlight Award for their contribution to their community.
Best of Valley
Tranquility Trail Animal Sanctuary has been voted Best Pet Boarding Resort in the Valley for 2017, 2018. 2019, 2020 and 2021 in the Phoenix Magazine's Best of the Valley survey.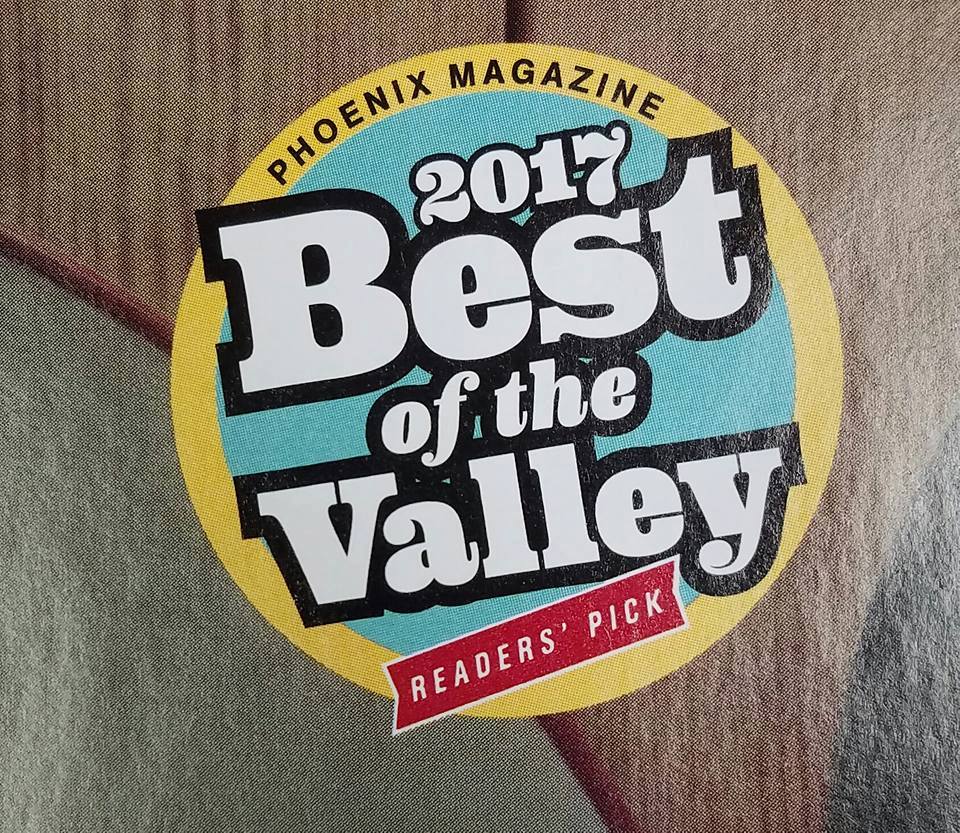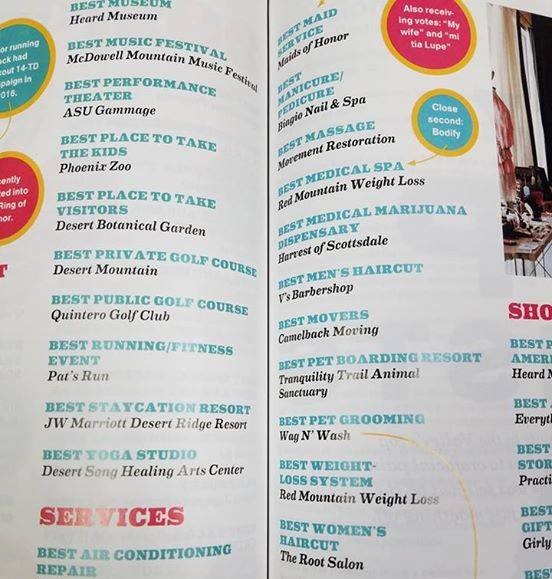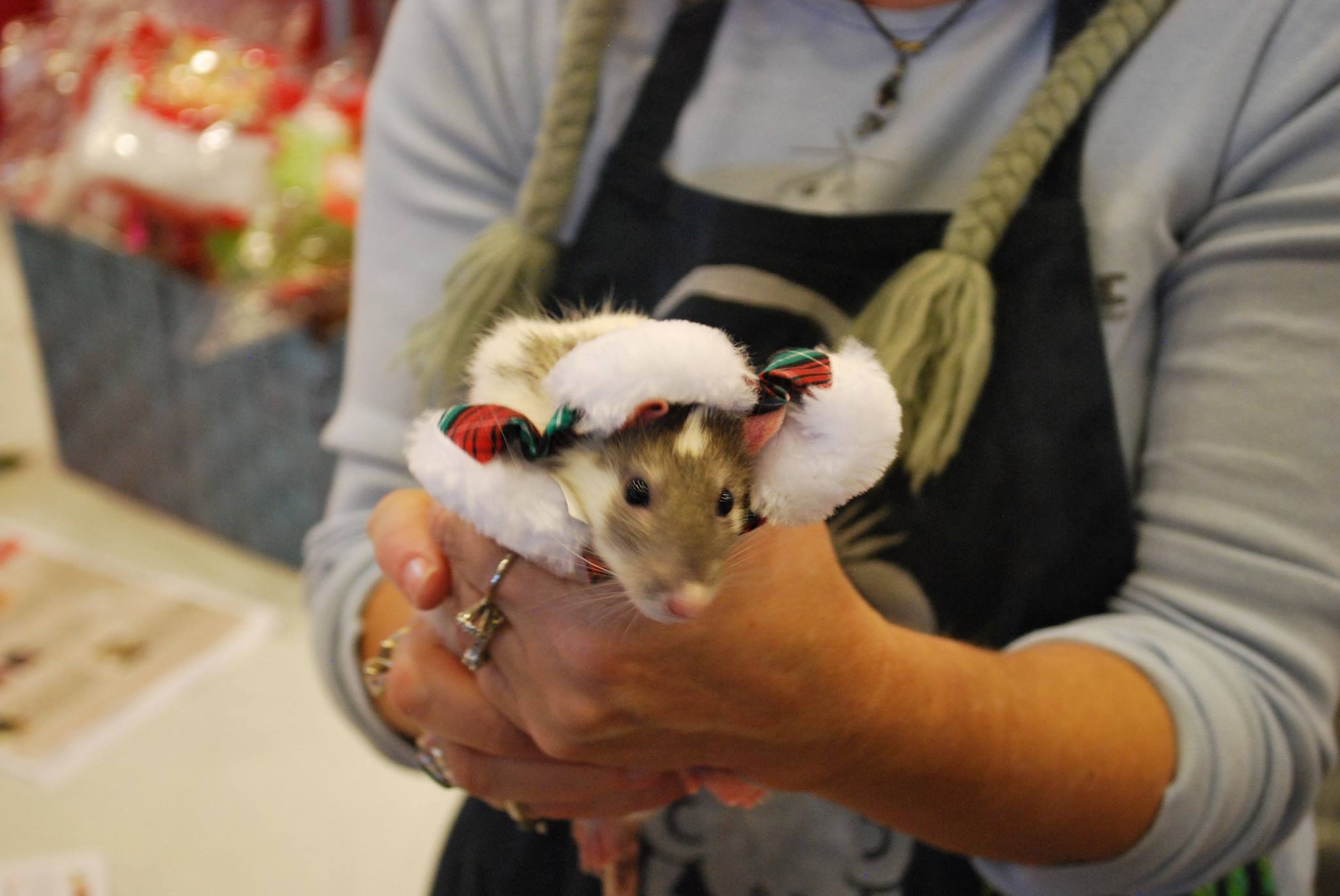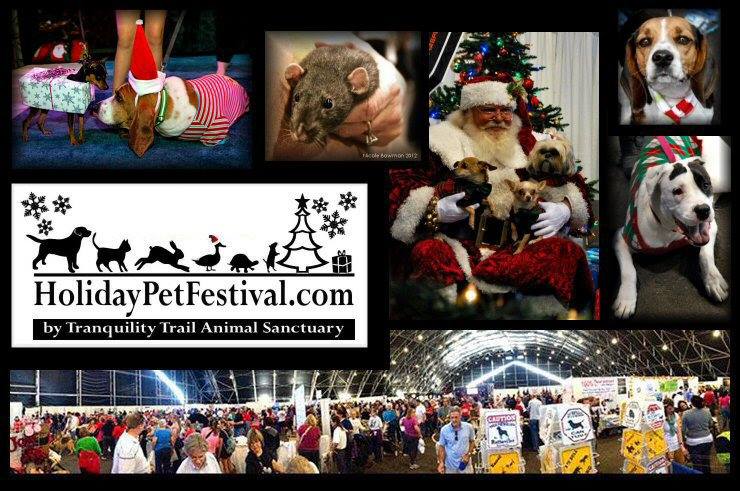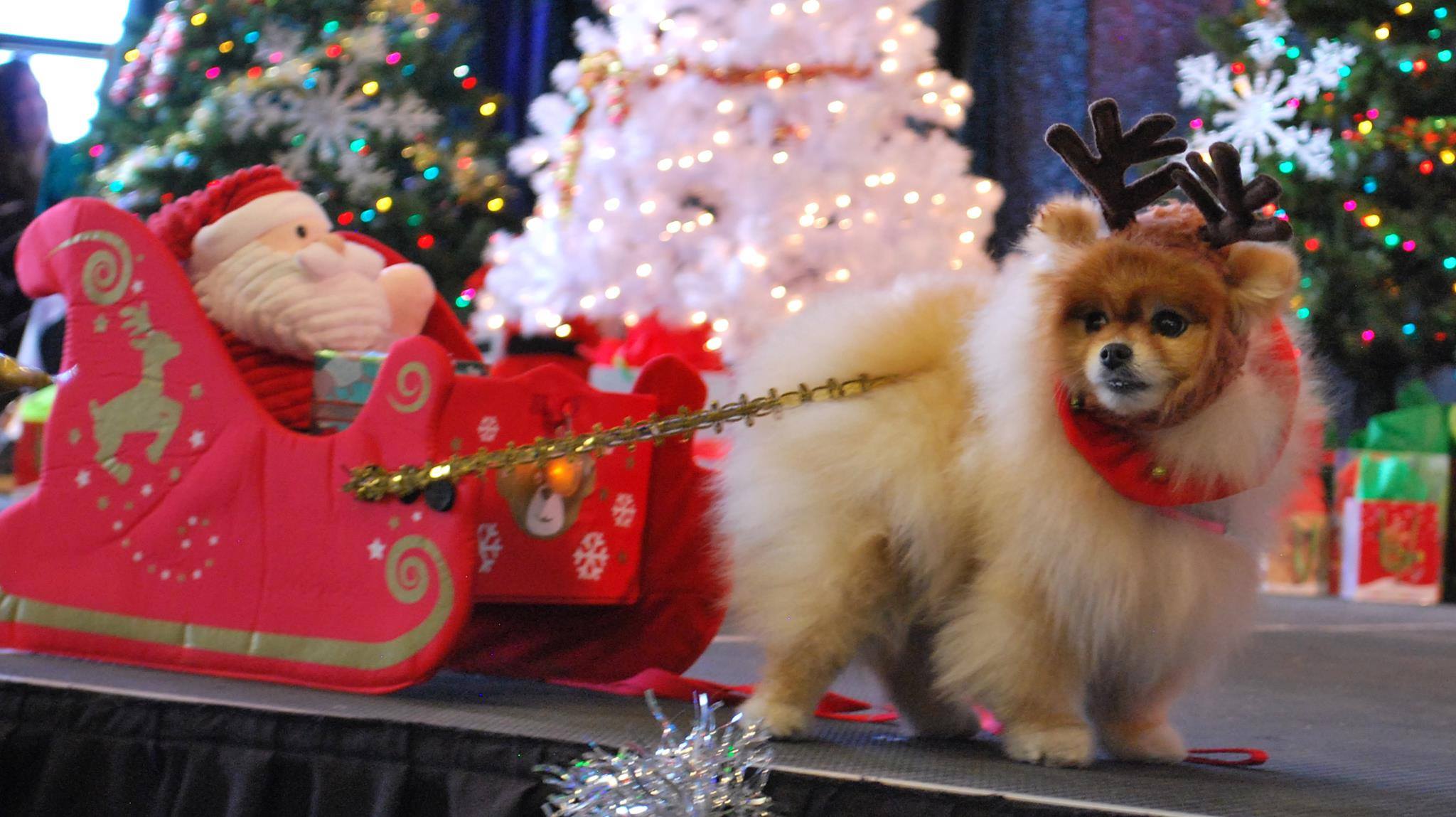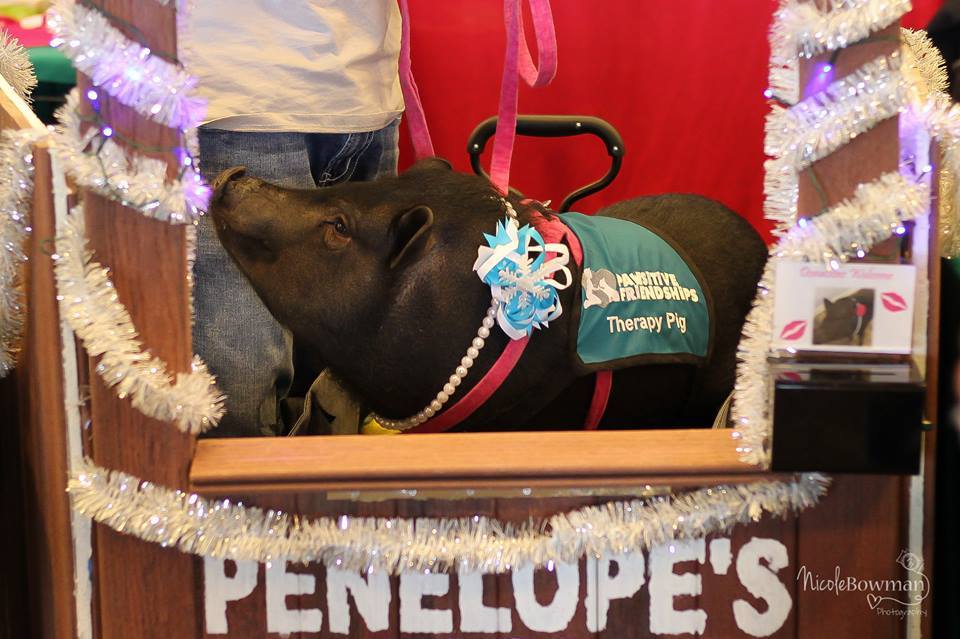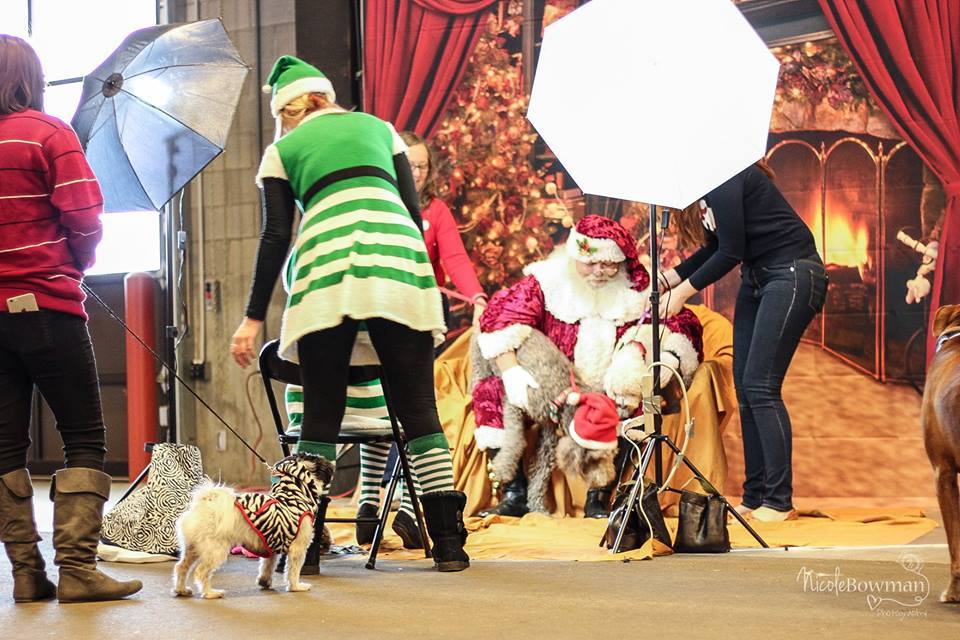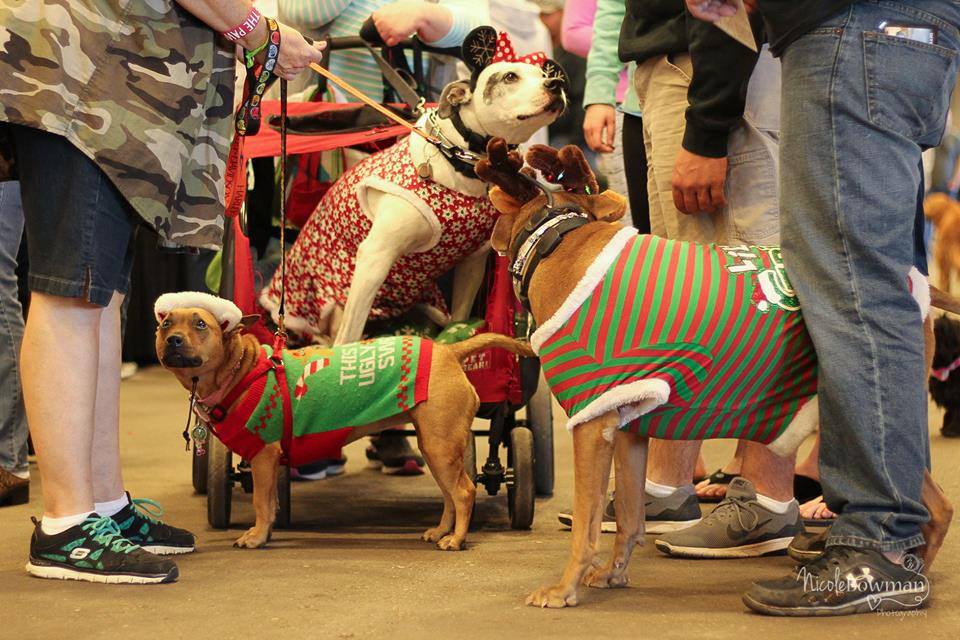 Holiday Pet Festival
Tranquility Trail Animal Sanctuary organized the largest holiday pet festival the first weekend of December for 7 years.
Tranquility Trail's Holiday Pet Festival helped to facilitate the adoption of over 1500 animals during the events.
Each year, over 60 rescue  organizations with hundreds of adorable adoptable animals participated. These organizations also raised thousands of dollars and collection much needed supplies during the events.
The Holiday Pet Festival was voted Top Ten Holiday Pet Events by USA Today.