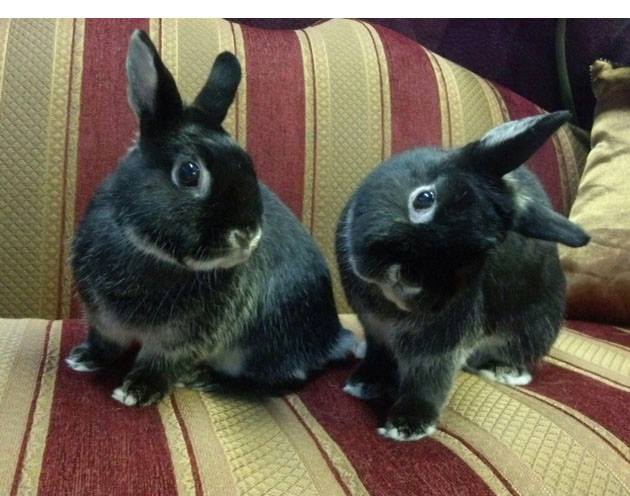 Your donation makes a difference...
The work of Tranquility Trail is supported entirely by the donations of generous individuals like you. Your donation will make a difference in the life of every animal that finds its way to our sanctuary.
Tax Deductible as Charitable Contributions...
As a 501(c)3 organization, donations to Tranquility Trail Animal Sanctuary are tax deductible as charitable contributions to the extent allowed by law.
Thank you for your support!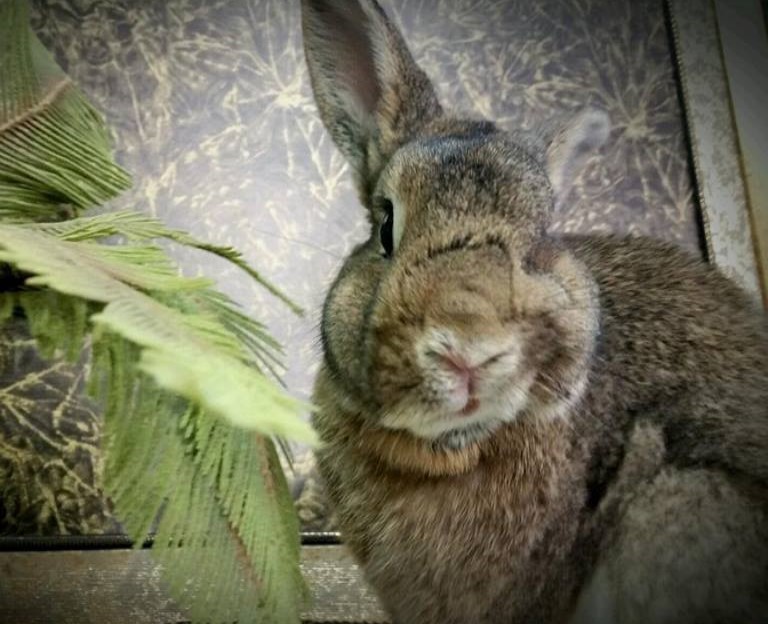 Give a Gift
Your donation will directly make a real difference in the lives of the animals in our care at the Sanctuary and in foster care.