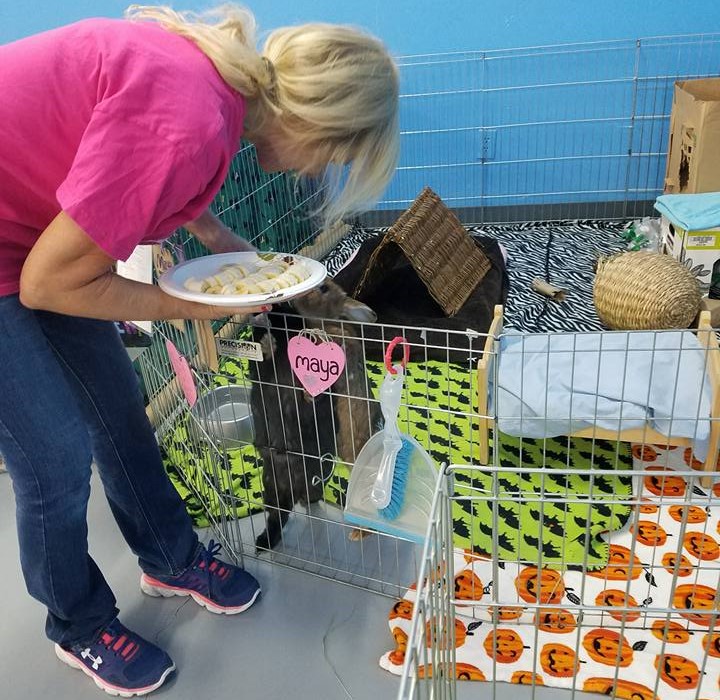 Are You Interested In Serving?
The following are the qualifications required for all Tranquility Trail volunteers:
*Kind, compassionate, patient
*Loves animals
*Respectful to all animals and each other
*Punctual and responsible
*Able to follow all procedures and take direction
*Understands the bunnies at the sanctuary are always the first priority
*Happy and cheerful!
Youth Volunteers Welcome
Our minimum volunteer age is 6 years old. Children under 16 must have a parent/guardian to participate with them. The parent/guardian is responsible for the direct supervision of the child volunteer and is required to participate with their child. We ask that parents consider the ability, temperament, and attention span of their children when planning visits or work shifts at the sanctuary.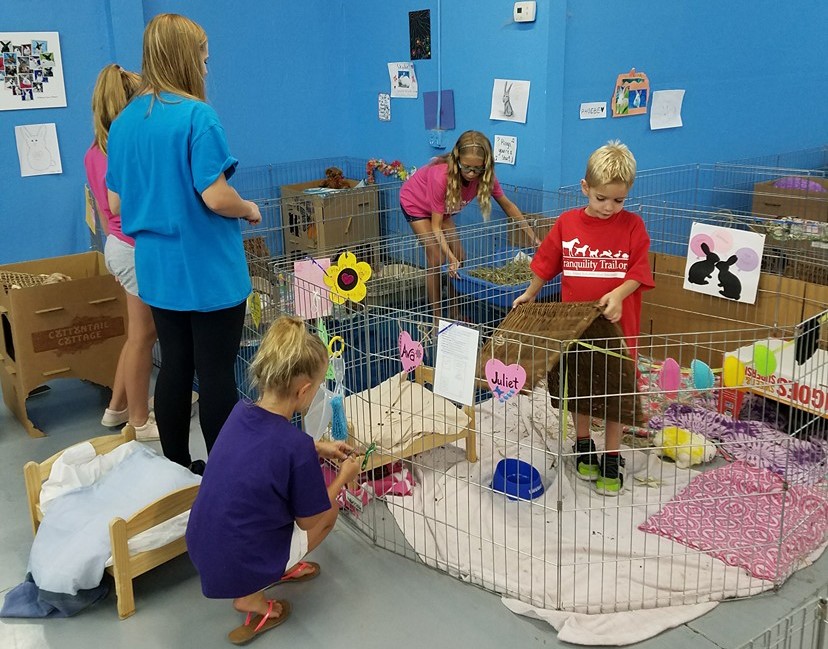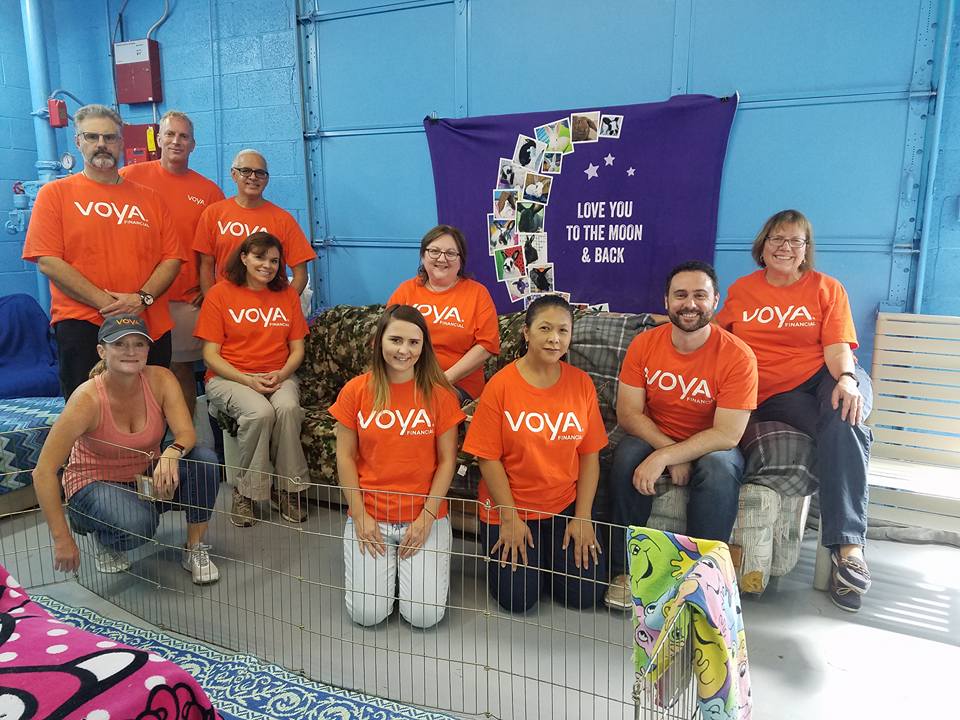 Group Volunteers Welcome
We welcome corporate groups, church groups, school groups, team building, etc. Groups are not required to attend a separate orientation. We will schedule an orientation during your group volunteer time.
For details about our group volunteer program please visit our group volunteer page.
Our New Volunteer Training Sessions are currently on hold due to COVID-19. Please feel free to check back for further updates.
Interested in applying to join the Tranquility Trail team? Please follow these steps:
Please arrive 10 minute prior to start of orientation to complete paperwork. You be checked in before orientation begins. Late arrivals will need to reschedule. Sorry, no exceptions can be made.
After completing our orientation, you are welcome to begin volunteering!
We do not have minimum/maximum hour requirements for volunteers but do require you sign-up in advance for shifts.
What Volunteers Do...
Volunteers perform the following tasks at the Sanctuary
Cleaning the bunny suites
Preparing the play areas for the bunnies/Rotating bunnies for play time
Completing clerical tasks
Preparing crafts and activities for our outreach program
Making toys for our bunny supply boutique/Restocking store
Staffing off-site events (with additional training)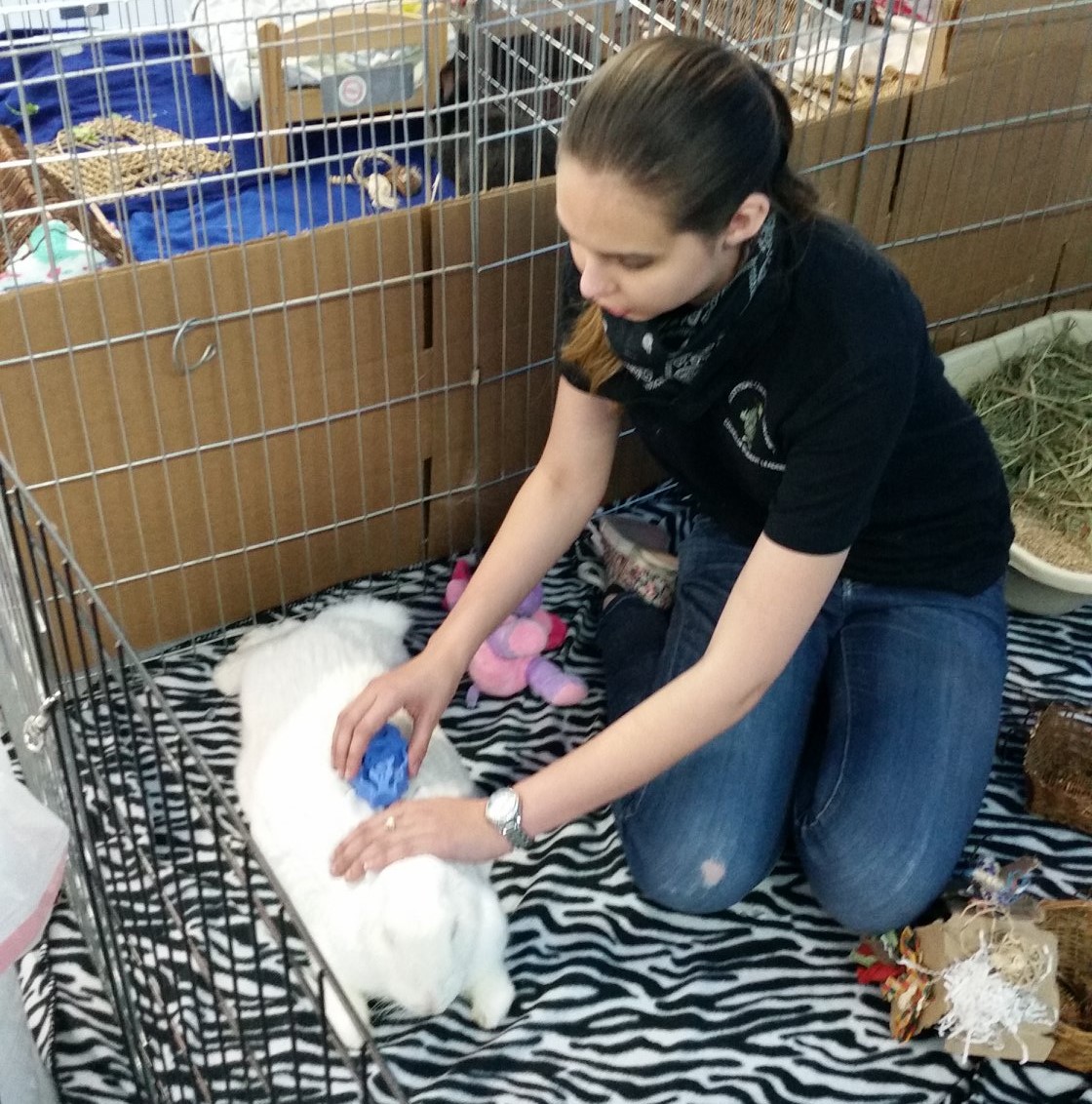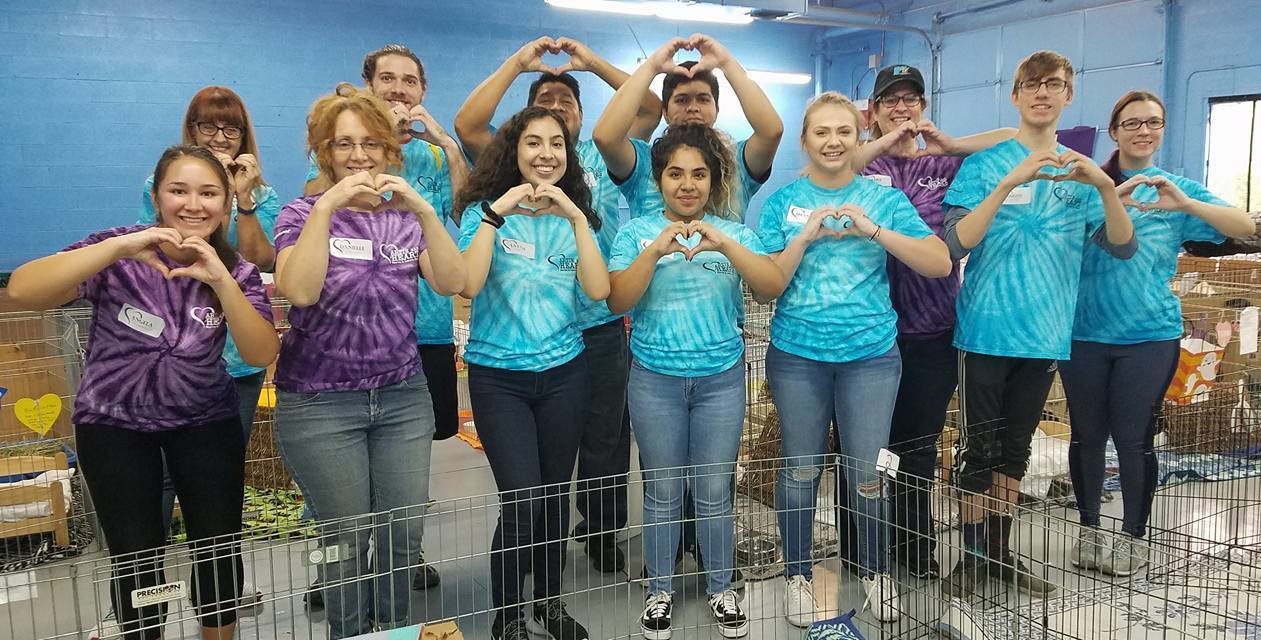 Volunteer Hours
Volunteers are welcome at the sanctuary during the following hours:
Monday through Friday: 9:00AM-4:30PM
Saturday: 9:00AM-12:30PM
Sunday: 9:00AM-12:30PM
VOLUNTEER INQUIRIES
ALL VOLUNTEER COMMUNICATION IS THROUGH EMAIL. WE ARE UNABLE TO RETURN CALLS REGARDING VOLUNTEERING. WE ARE HAPPY TO ANSWER ALL QUESTIONS THROUGH EMAIL.