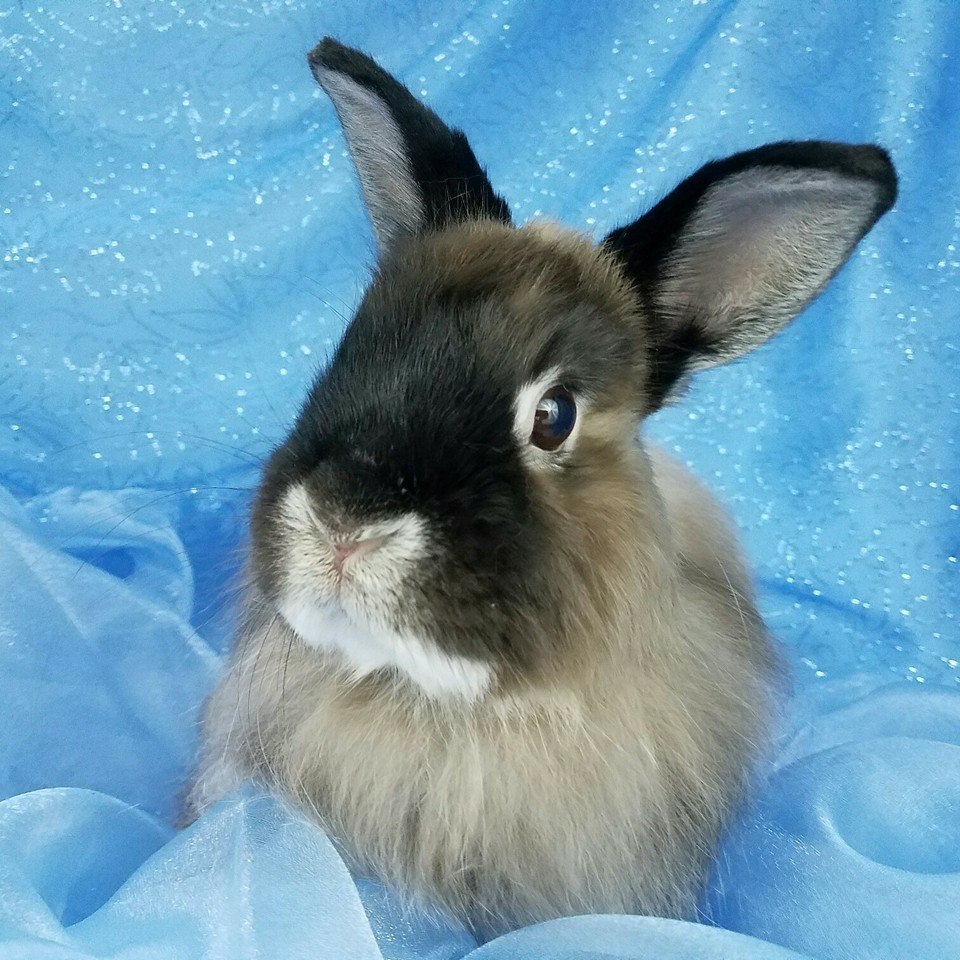 Our Mission
Founded in 2008, Tranquility Trail Animal Sanctuary is a non-profit, 501(c)3 organization dedicated to the compassionate care of companion animals.  Tranquility Trail is a sanctuary for special needs and senior domestic rabbits.
Our Story
Tranquility Trail is a sanctuary specializing in the care of senior and special needs animals. Each animal has a home with us until we find the perfect family for them. Tranquility Trail is happy to answer questions so people can learn how to properly care for their rabbits and get ideas for stimulating their curious nature.
Tranquility Trail Animal Sanctuary is a new generation of animal sanctuary. We provide an environment that nurtures each animal. We take care of both the physical as well as emotional needs of each animal. We provide a sanctuary that is peaceful and happy. Our sanctuary is painted in bright colors with soft relaxing music. Each animal receives play time each day in one of our designated play areas. We also have lounging areas where volunteers can help socialize each animal.
Our world-renowned youth programs include summer camp, leadership training, reading programs, job training programs, internship programs, therapy sessions for children with social anxiety, fear of animals and much more.
Tranquility Trail offers exceptional programs of rescue, rehabilitation, sanctuary, holistic care, community outreach and education, pet parenting support and collaborative partnerships. With an eye to decreasing the euthanasia of adoptable and treatable animals in Arizona, Tranquility Trail works in partnership with the animal rescue organizations in and around Arizona and the southwest.
Tranquility Trail does not receive any federal or state funding. We rely on donations, fundraising programs and our retail pet supply store to support the sanctuary. Every donation we receive ensures that these programs sufficiently serve those animals that are lost, abused, neglected and unwanted in our community.
Meet the Team
Our team is dedicated to the compassionate care of the animals. The founders of the organization have over twenty years of experience working together with a proven track record of building million dollar companies.
Kelly Ames
Founder & Executive Director
Ms. Ames brings over 25 years of experience as a successful entrepreneur with an expertise in business management. She has spent the past 13 years as the Executive Director of Tranquility Trail Animal Sanctuary and achieved self-sustainability with a global reach within the first year. Ms. Ames serves on the Advisory Board for the Pima Medical Institute Veterinary Technician and Veterinary Assistant programs.
Rick Rogers
Founder Mr. Rogers spent the past 25 years as a successful entrepreneur in a variety of industries. He previously served in the world of finance with a focus in payment technologies. Mr. Rogers currently manages several companies and serves as a consultant in numerous industries.
Give a Gift
Your donation will directly make a real difference in the lives of the animals in our care at the Sanctuary and in foster care. DONATE