Check Out Our AMAZON Wish List:
WISH LIST
Paper Towels (one of our biggest needs) - Used for cleaning
Laundry Detergent (chemical and fragrance free if possible) - We do 60-70 loads of laundry per week. 

Fleece Blankets:
50 inches x 60 inches or larger for bunny pens
20 inches x 20 inches or larger for bunny beds
We accept all sizes of fleece

Newspaper - Used to line all litter boxes
Toilet Paper
Hand Sanitizer
White Vinegar
Tissues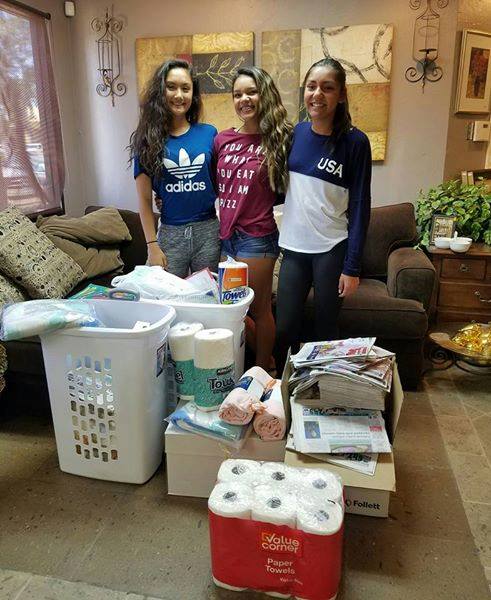 Trash Bags - Small, Medium and Extra Large (55 Gallon or larger)
Lint Rollers
Pillow Cases - Used to cover bunny beds to prevent chewing
Swiffer Wet Refills
Towels
Fresh Bunny Safe Vegetables
Gift Cards to:
Home Depot, Costco, Ikea, Staples, Grocery Stores, Michaels, JoAnn Fabrics, Target, Walmart
X-Pens - Used for bunny housing and play areas
File Folders
Stamps
Craft Supplies - Used for our Summer Camp program and for decoration around the sanctuary
Large Rubbermaid Type Tubs - Used to store supplies
Large Steel Storage Container for bales of hay
Bottled Water for Volunteers
As a 501(c)3 organization, donations to Tranquility Trail Animal Sanctuary are tax deductible as charitable contributions to the extent allowed by law. Thank you for all your support. 
Check Out Our AMAZON Wish List: